Guide: How to transfer Mazes between organizational accounts
---
Pre-requisites: You must be a member in both organizations to transfer a maze from your account to the other account
Inviting a user to your organization
Follow the steps below to add more users to your organization's account:
Click your initials in the top right of the application.
Click "Organization Settings"
Under Organization Settings click "Members"
On the Members tab click "Invite Member"
---
Transfer Steps
Step 1. Select Org account with the content you want to transfer
In the top of the application, there is a dropdown where you can switch between organizational accounts.
Select the Organization account that has the Maze you wish to transfer.
Example: If you are transferring work from Org X to Org Y. You would select Org X.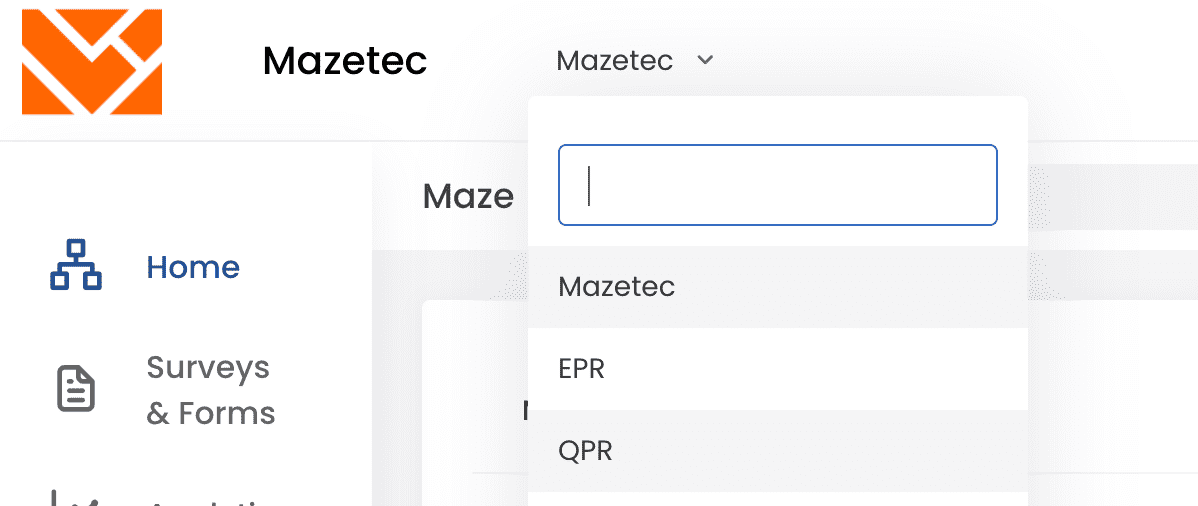 Step 2. Select "Transfer" from the "..." menu
Find the maze roleplay (you may need to search) that you want to transfer to their account and click the three dots "..." on the row. Then select "Transfer maze"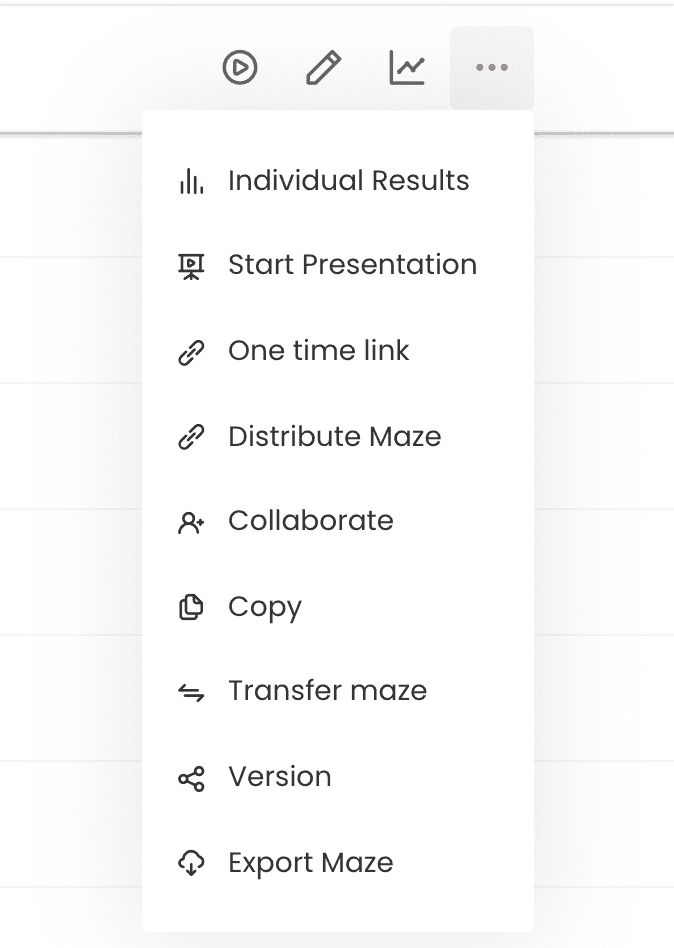 Step 3. Initiate Transfer
In the popup:
Organization: Select "SSI". This is the Org account you are transferring the maze to.
Maze version: Select "Latest version" unless you have created a specific version for them.
Who has access: Select "Anyone at SSI can edit the maze.
Select "Transfer" and it will copy it in their account.