Get more value from your content, with our latest innovations!
In this edition:
Create a "Chatbot" with a single click.
Quizzes (or a Chatbot quiz!) with just a click.
Our new Google Slides Plugin lets you import your Google Slides.
New "branding free" plan.
Certificates moving to Paid Plans
How to Crowd Source content
What's new with Mazetec Software?
Chatbot player
Introducing our new chatbot player mode!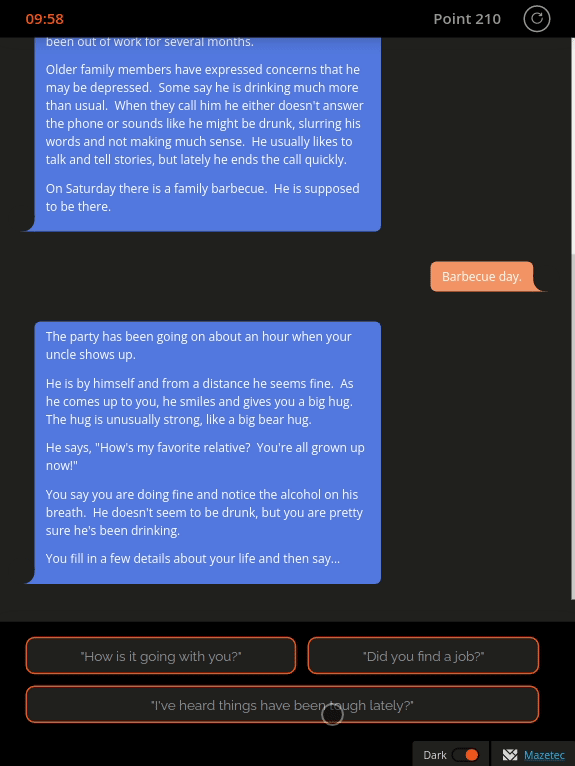 Get the most out of your content with our latest chatbot feature.
Now, you can turn any Learning Maze into a chatbot experience with a single click. Navigate to the top right corner of any Maze and select Settings > Chatbot mode enable the toggle.
Get more value out of your work! This example also features our new "Auto-start" feature.
---
Exam Mode
More! Use your existing content as an exam, in just a few clicks! Set a passing score, penalties and bonuses on right and wrong choices.
Works with Certificates, Chatbot mode, and the Google Slides Plugin!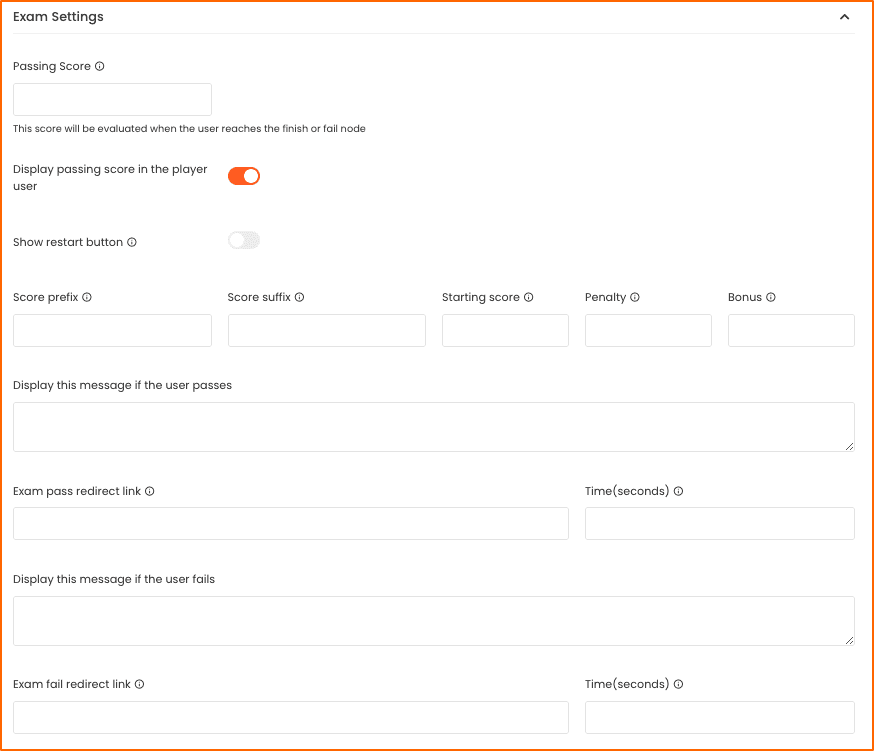 ---
Meet the new Mazetec integration for Google Slides
| | |
| --- | --- |
| Get more value from your Slides! The new Mazetec for Google Slides Add-on adds the power of Google Slides to Mazetec. With the power of 2 tools in one view, Mazetec adds more value to your Google Slides. Bring your Google Slides to Mazetec and start adding choices or points to your presentation. | |
---
Announcing other new and noteworthy features and updates
Easier invitations: Invitations to edit now also invite the new member to your team.
Autostart your Learning Maze. A new toggle on the Start node allows you to "press start" for the learner after a few seconds. A great enhancement to any Survey Maze.
Commenting in the community
Improved search - Dashboard search now uses content context and you can now search by the link.
Certificates are moving to paid accounts only. Once your trial ends the certificate functionality disable itself.
---
Trouble creating?

Try crowdsourcing your training content
Here's how:
Checkout this example and copy it to your account or follow the steps below.
Steps
1. On the Scene node, under choices, click "Add open choice".


2. Student suggestions appear on the node


3. Select and add as choices.


---
Community spotlight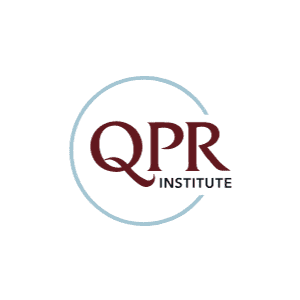 This quarter, we're featuring QPR who use Mazetec to push the boundaries of Suicide Prevention Training and is one of our closest partners in innovation on our quest to engage students, accelerate learning, and shorten the learning feedback loop. QPR has implemented Mazetec Software as the foundation of their future courses.